Making #1; Sterile Hood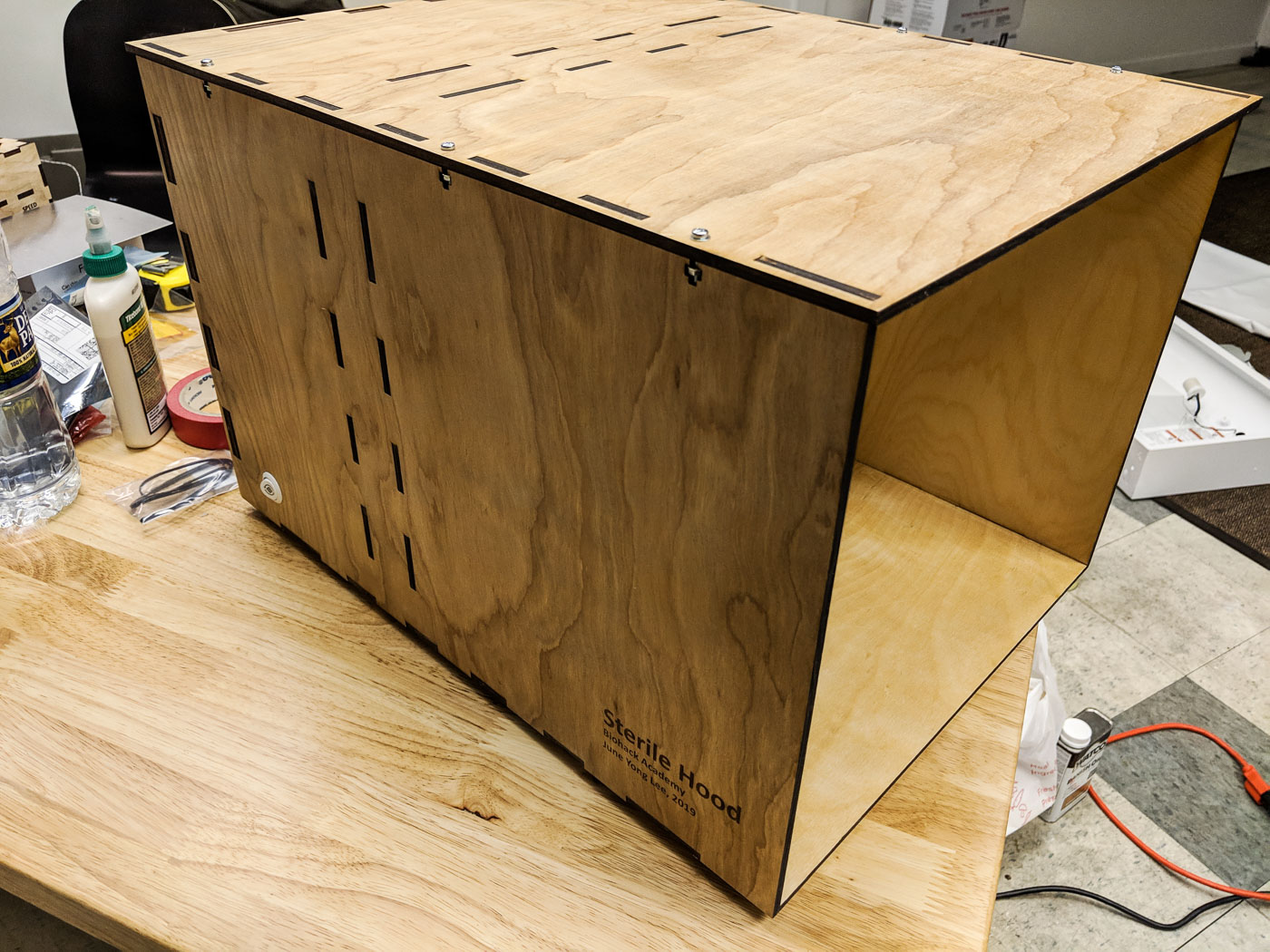 Materials
1/4 in. x 4 ft. x 8 ft. PureBond Birch Plywood (actual thickness 5mm) Homedepot
Ikea range hood LUFTIG (190CFM) Ikea
Filtrete True HEPA Air Purifier Filter, size D Lowes
8 ft. 16/2 Power Tool Replacement Cord Homedepot
Phillips Pan-Head Machine Screws, Hex Nuts, and washer (M5 and M3)

My sterile hood design is based on BioHack Academy's design below. https://github.com/biohackacademy/BHA_SterileHood
A range hood I found from a local Ikea store was LUFTIG. The fan motor was screwed on the body of hood and I took the fan out. Also the largest available HEPA filter was "size D" (345 x 300 x 36mm). I designed my sterile hood based on mainly these two factors. I used wood glue for all of the plywood panels except the top/cover panel. It's held by M3 screws so that I could access inside. For finishing, a coat of Shellac was sprayed and light sandeding was applied with 400 grit sand papers.
The air flow is not so great. I'm considering getting a better fan from Ikea (225CFM) and also filling in some area near the fan to create better air flow.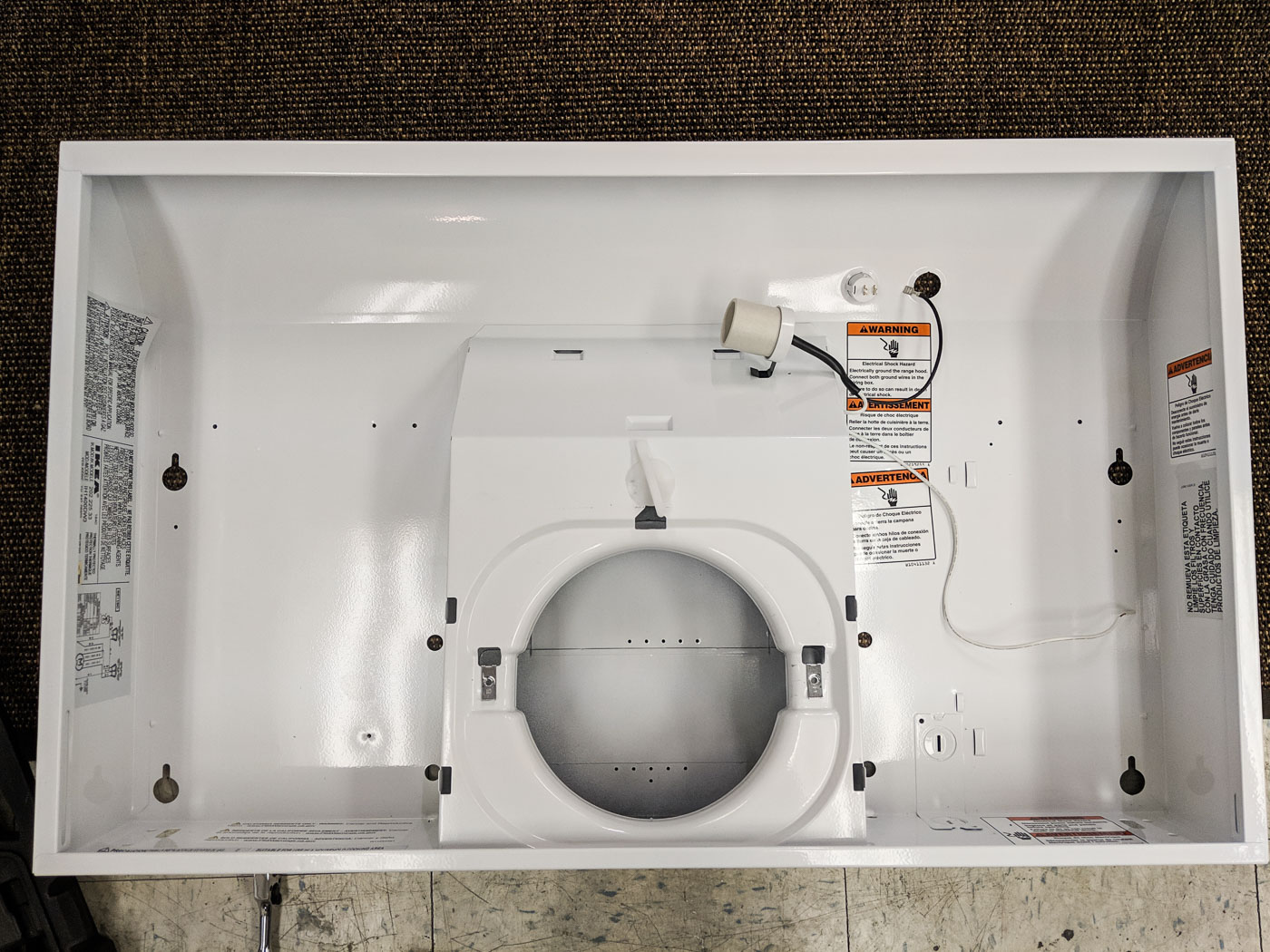 Ikea range hood LUFTIG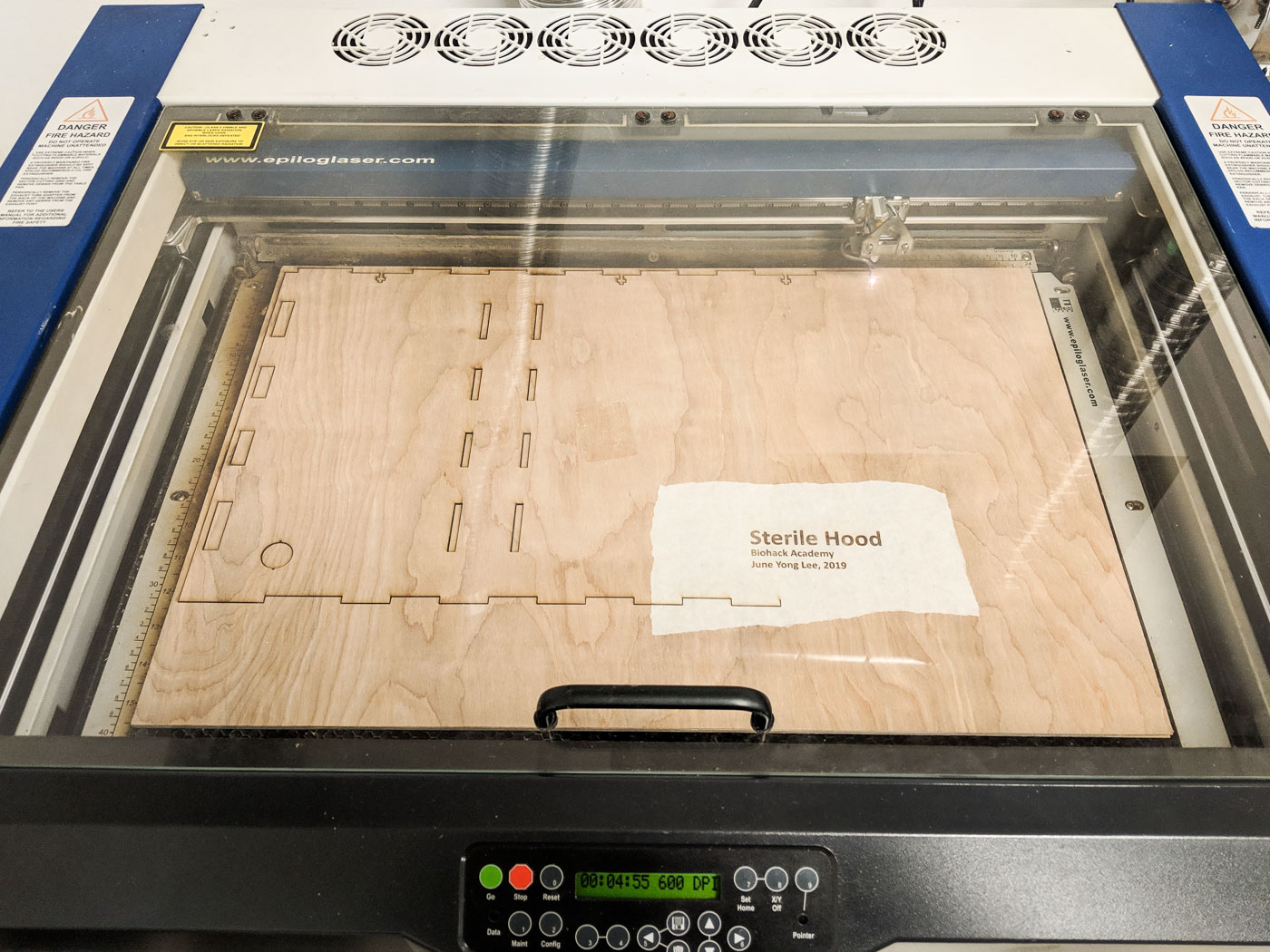 Laser cutting 5mm (1/4in) Birch Plywood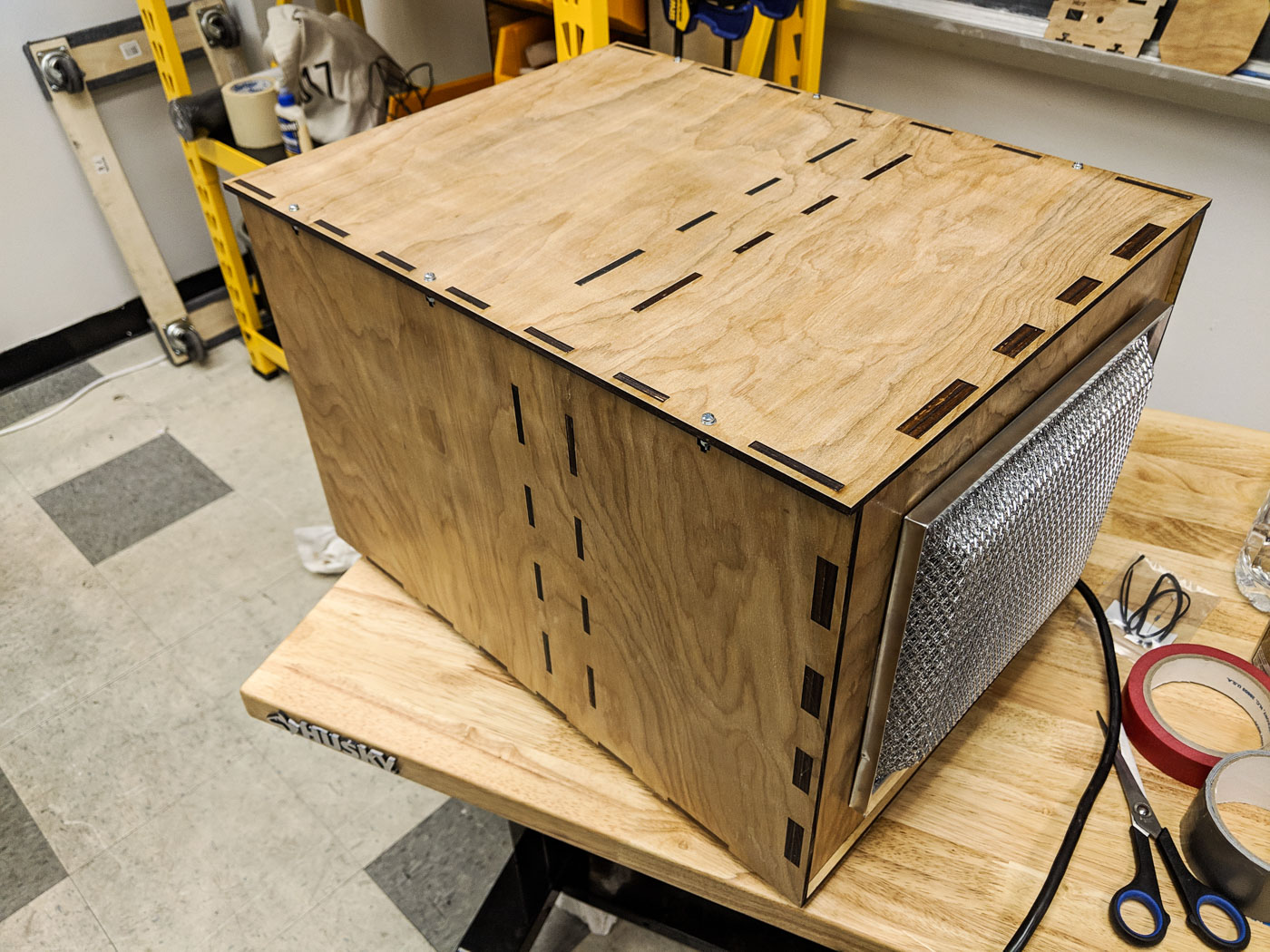 Right and back side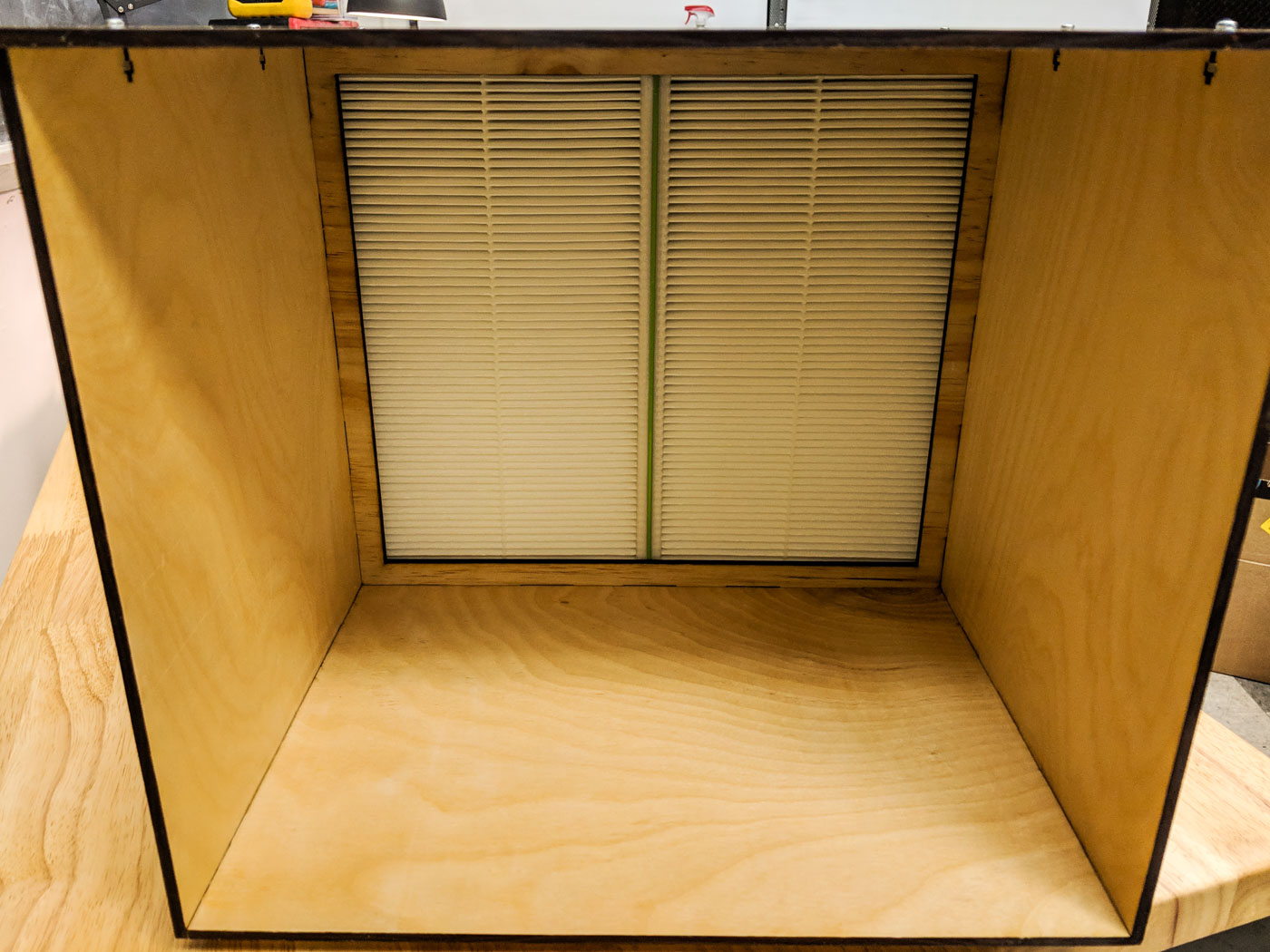 Work area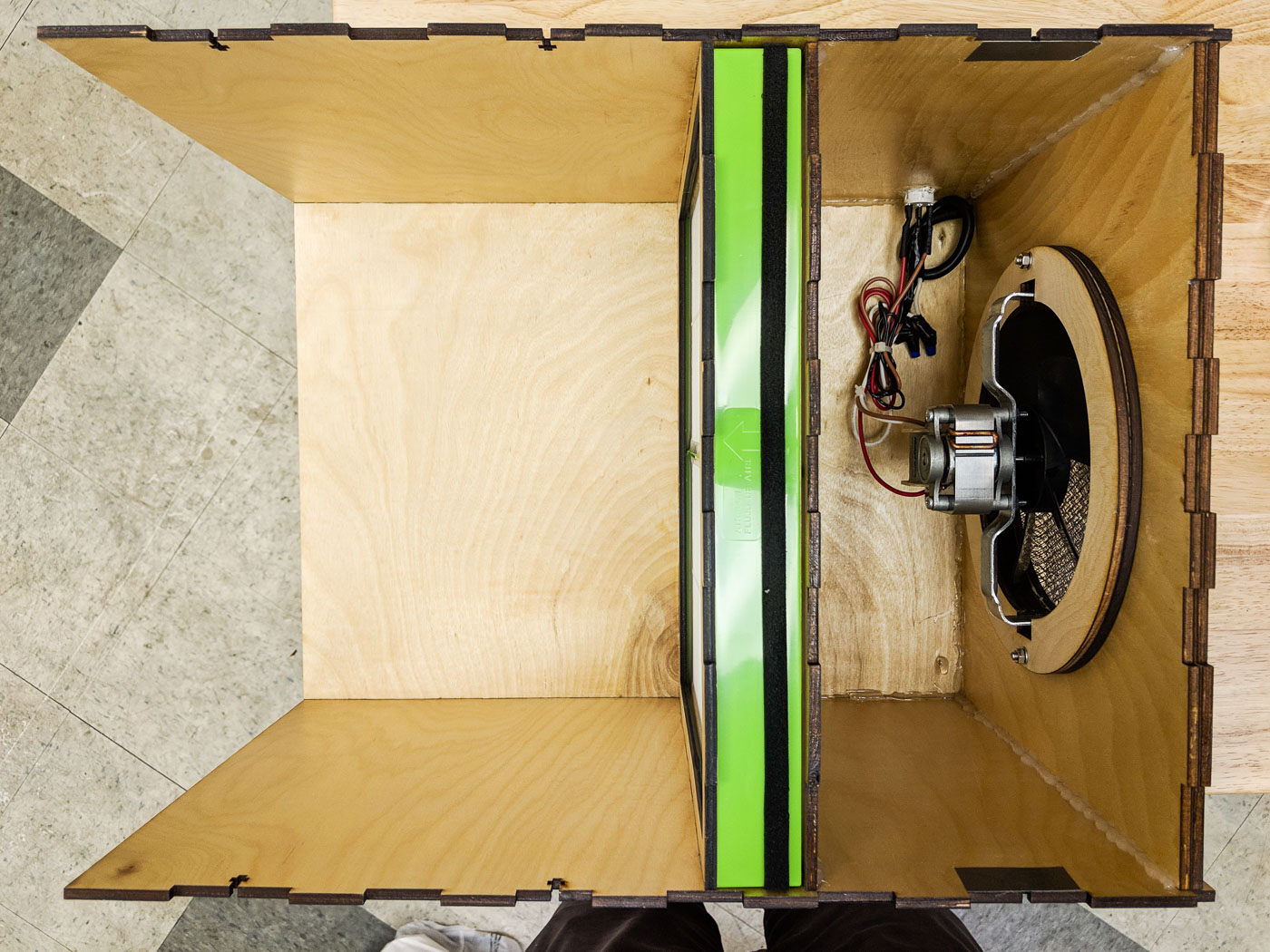 Top view without the cover panel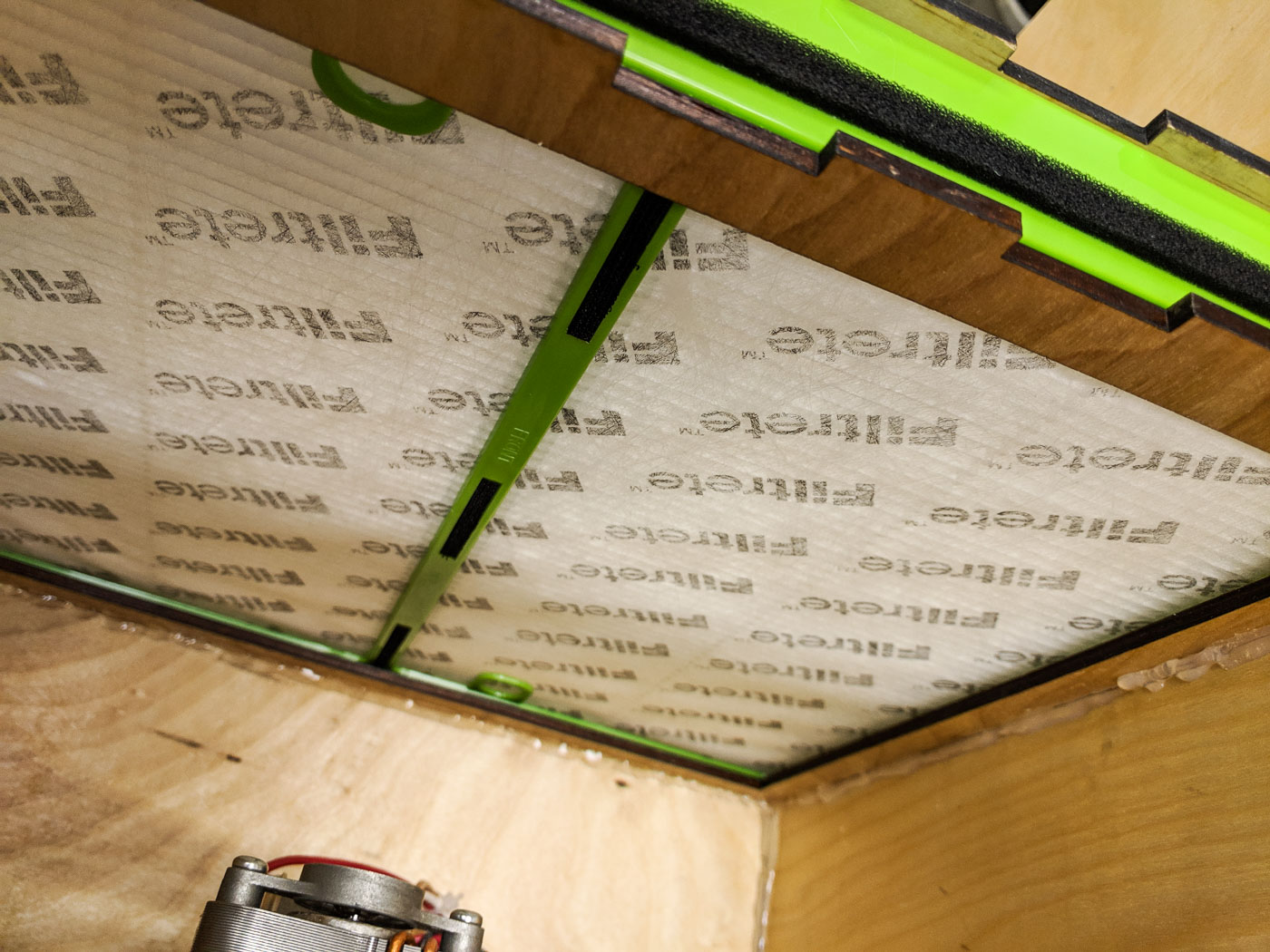 Hot glue gun to seal any edges for better air flow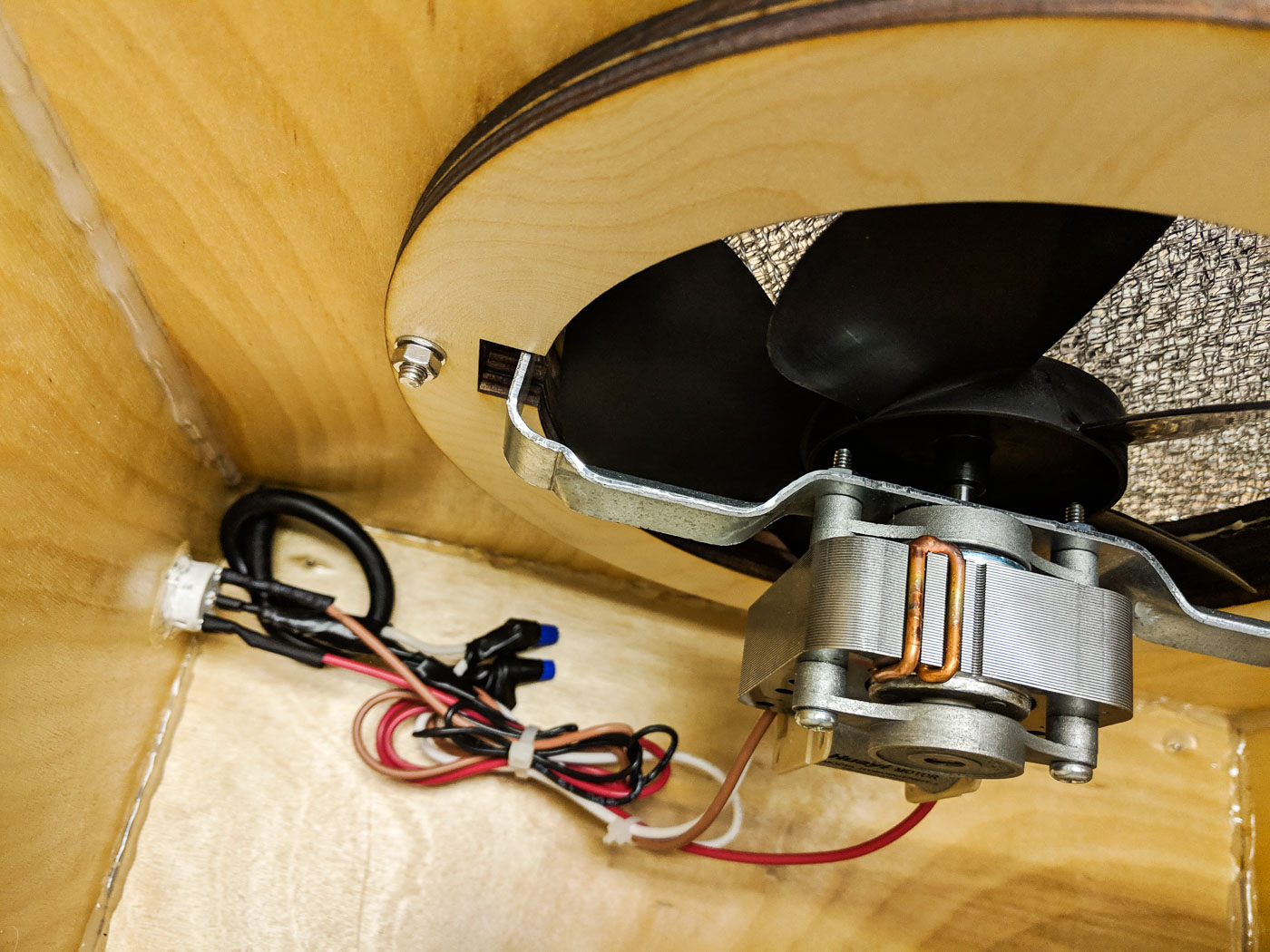 Can't wait to do a contamination test!!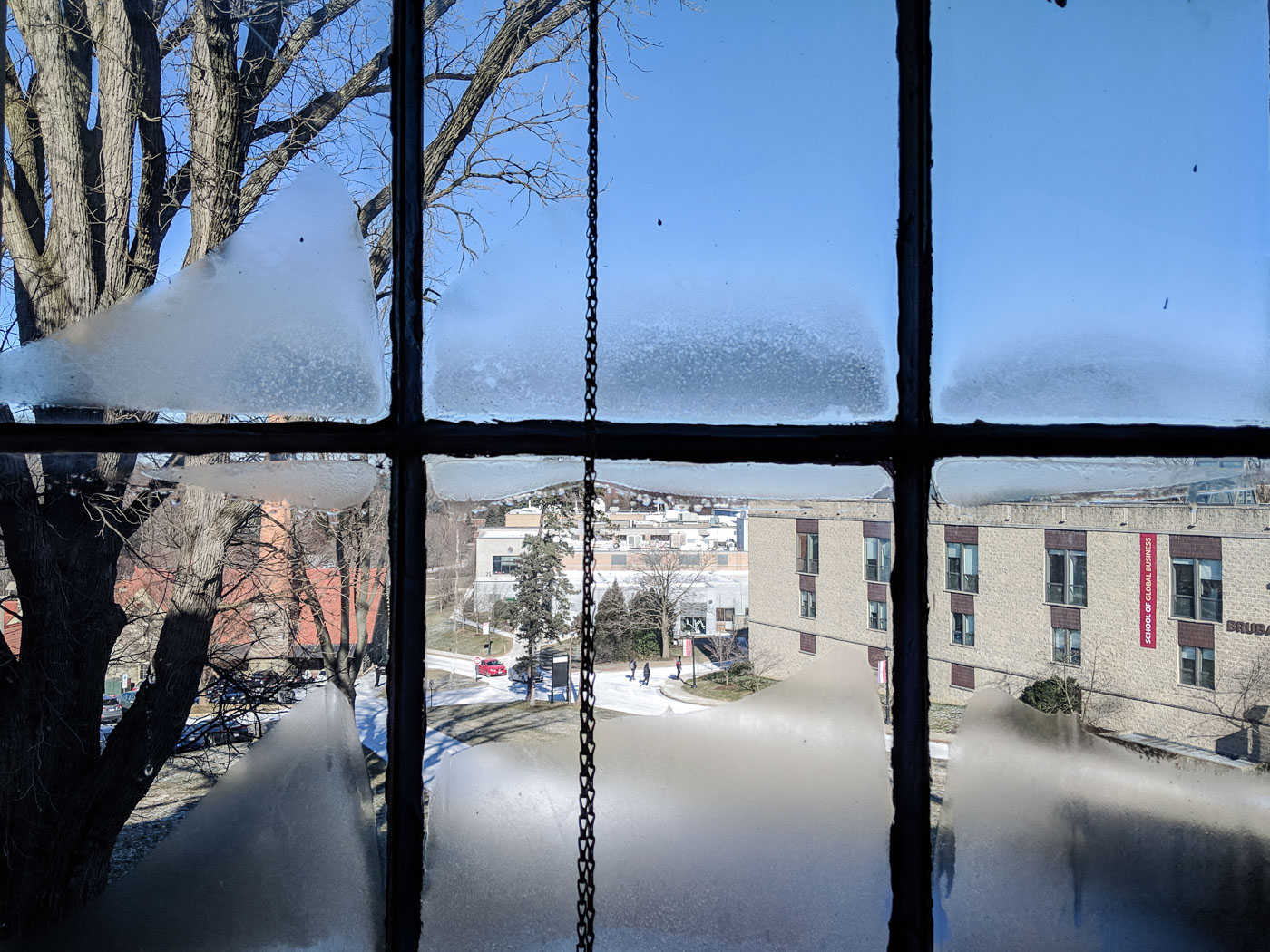 Waiting for spring…

Written on February 9, 2019